FREE SHIPPING ON ALL CALIFORNIA WHOLESALE ORDERS
PLACE YOUR
WHOLESALE ORDERS
WITH US
THE ORDERING PROCESS IS AS EASY AS MAKING A MICHELADA
WITH OUR MIX.
Our Wholesale Program Is Designed For Retailers, Small Shops, Liquor Stores, Breweries, Bars AND Restaurants Interested In Honoring The Craft That Is A Legit Michelada.
As restaurant owners ourselves, we know the importance of sourcing ingredients with integrity.
We understand each customer is unique and the difference one upsell can make.
GO AHEAD AND PLACE YOUR
WHOLESALE ORDER BELOW
⬇️ ⬇️
SO WHO IS BUYING
THIS STUFF 🧐 ???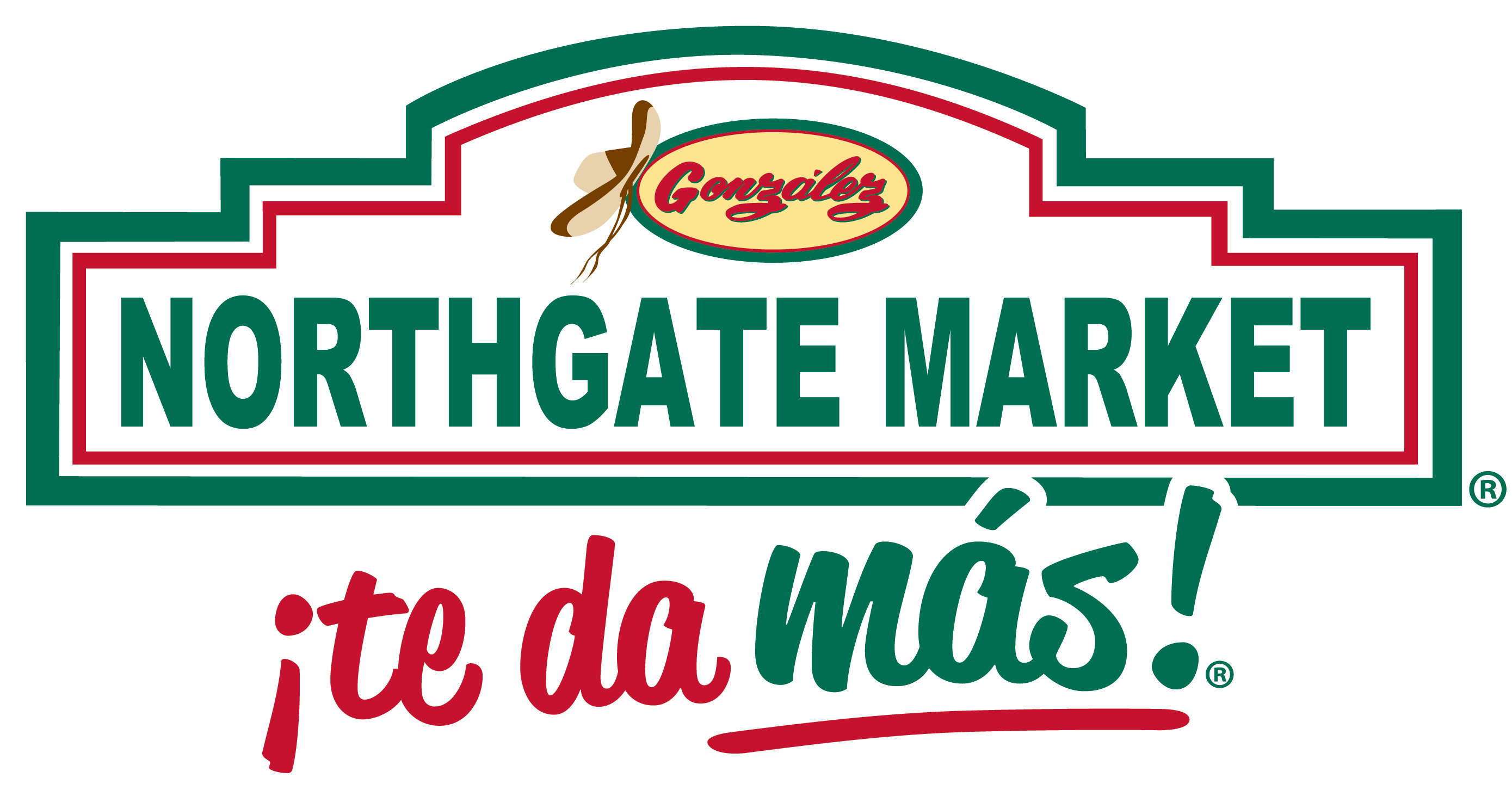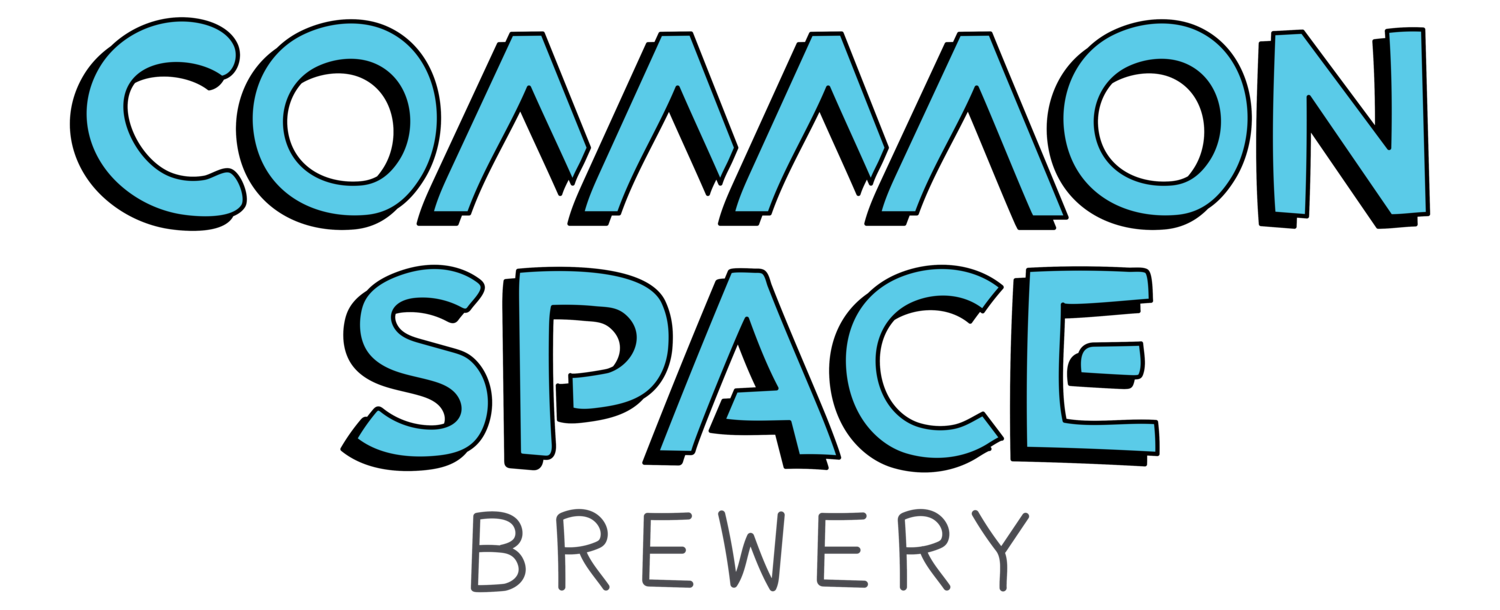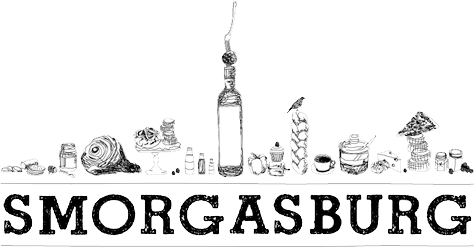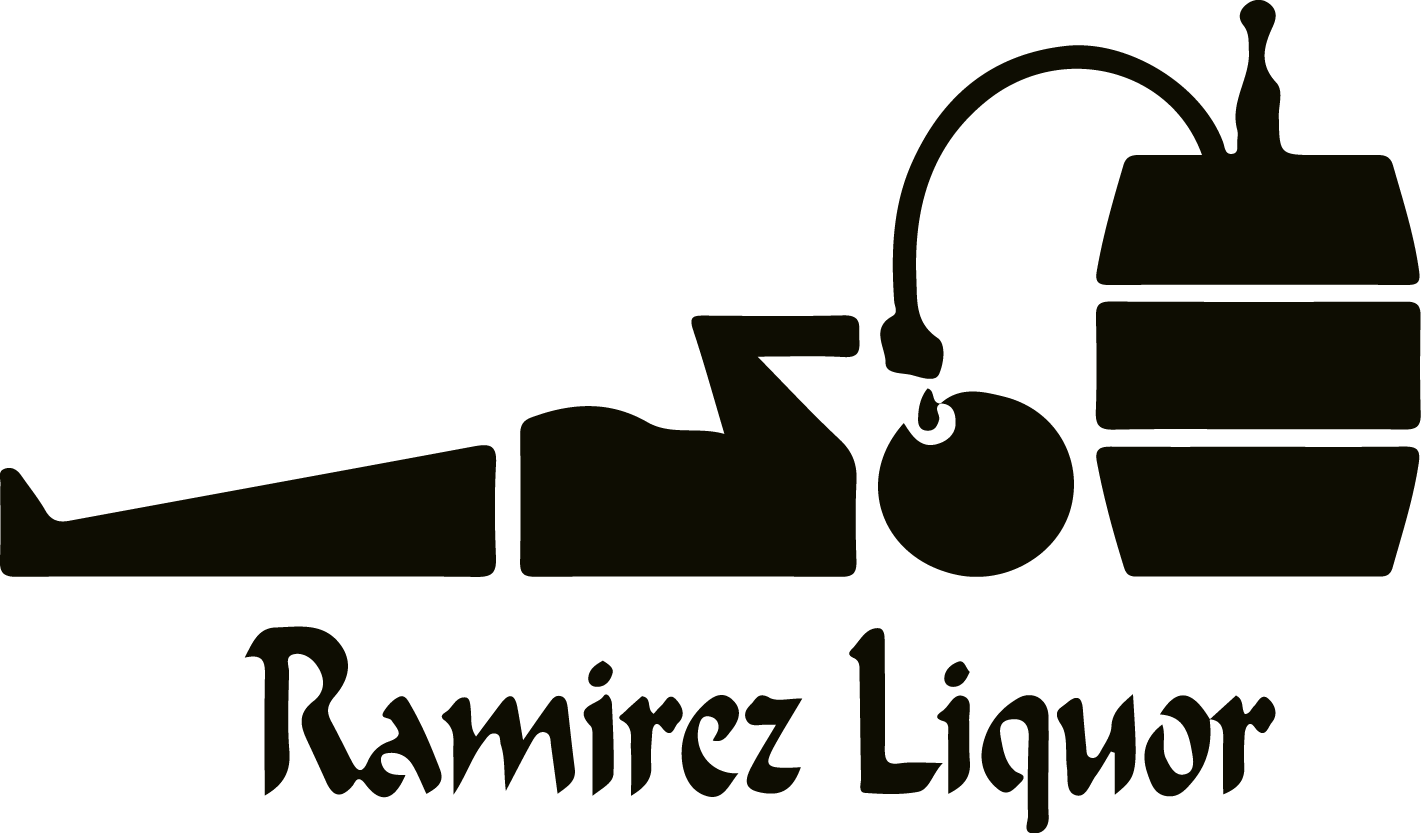 I Love Micheladas (ILM) was founded in 2012 by siblings Paulina, Bricia and Fernando Lopez, co-owners of L.A.'s iconic Guelaguetza Restaurant.
Their passion for food, Oaxacan culture and love for L.A. led them to introduce what is now L.A.'s #1 Michelada mix to the market.
ILM began as a hobby, bottling Michelada mix from the restaurant's back bar for their patrons. After demand outgrew the restaurant's prep area, the family decided to invest in their own facility in the heart of East L.A.
Today, the family manufactures and bottles their ILM mix from their own warehouse facility, and are proud to be GMP and Primus GFSI certified.
We hope to become part of your family and grow our Michelada crew alongside your team.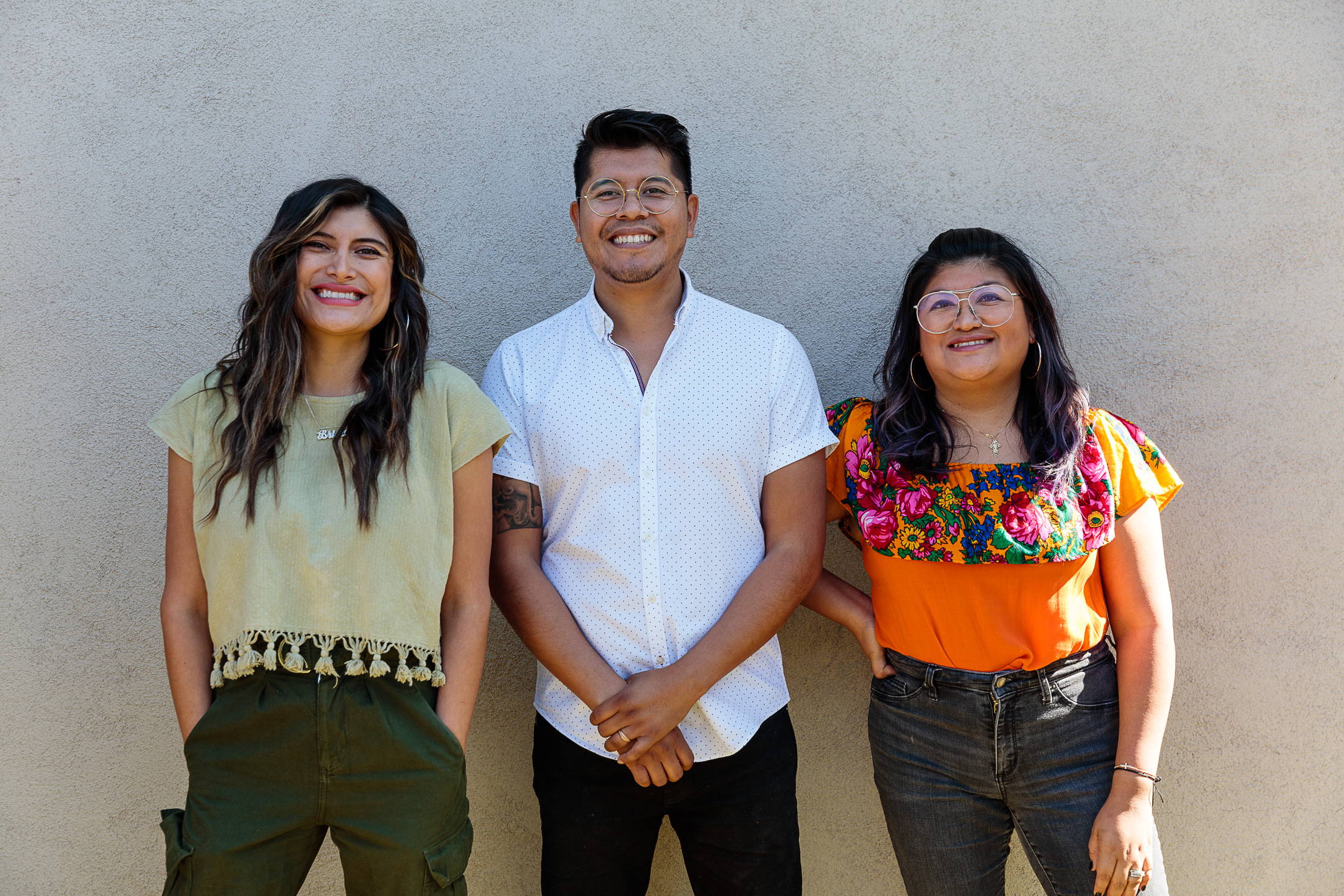 Have any more Questions?
Hit us Up